Kenmare Family Resource Centre
Kenmare Family resource Centre provides a warm, friendly space for individuals, families and groups. Our mission is to reach out and provide a range of services to encourage a community where everybody is valued, supported and included. We provide information and support services for social, emotional, educational and cultural development. We also offer space and support to community groups of a non-profit nature. Serving the Greater Kenmare Area of Kenmare town, Bonane, Kilgarvan area, Templenoe, Blackwater, Tahilla, Sneem area & Castlecove in county Kerry.
We are here to help!
If you cannot find what you are looking for or would like us to help you with any questions, please feel free to contact us directly.
The Kenmare Community Photography Exhibition:
This exhibition officially opened on Wednesday, 8th of September at the Carnegie Arts Centre, 2 Shelbourne St. Kenmare and will be available for viewing at 10am till 4pm – Wednesday to Saturday.
All visitors must wear a mask, use hand sanitizer at certain areas and maintain a social distance.
This exhibition is the result of collective community project to produce a portrait of Kenmare during lockdown. People from all ages and backgrounds submitted photographs taken in lockdown each accompanied by text giving context to each image.
The photos showed a whole range of emotions .in the exhibition you will come face to face with people's hope, loss, isolation, bravery, resilience, joy and humour. We have also created a photography book that anyone can appreciate because we have all experienced it. A moving and visually stunning exhibition that documents a time none of us ever envisaged we would experience for you and your family and friends to enjoy.
To find out more click HERE.
Enquires:
Maire Ui Leime (Co- Ordinator)
Kathleen O' Connor (Community Development Worker)
Mary O'Callaghan (Administrator)
Irene Carey (Family Support Worker)
Paula Mc Elligott (Link Worker – Cork/Kerry Health and Wellbeing Community Referral)
http://www.kenmarefrc.ie
https://www.facebook.com/kenmarefrc/
Office Times
Monday – Thursday
9.00am – 5pm
Friday
9.00am – 3pm
However, we will endeavour to meet you outside of these times to accommodate working parents. Please ring us/ email us to arrange this.
Current projects include…
Therapies
Low cost counselling
Offered weekly at Kenmare FRC, every Thursday by appointment only. Please call Kenmare FRC on 064-6642790 to book an appointment.
Other limited number of appointments available throughout the week in partnership with local counsellors. Contact Kenmare FRC directly on 064 6642790 to discuss options.
Art Therapy
Delivered at Kenmare FRC every Thurs in partnership with a local therapist, Karena Constable. Please contact the centre directly on 064 6642790 to book an appointment. Art Therapy is available to children over the age of 6 years and teens.
Child and Adolescent counselling
Offered weekly at Kenmare FRC in partnership with Shannon Wilson. Child and adolescent counselling aims to help children cope better with their emotions, understand problems, develop necessary coping skills and make positive choices.
Low Cost Wellbeing Treatments
On offer every Fri morning at Kenmare FRC. Cost is €15 / half hr or €30 for one hour. Booking essential.
Other current projects include:
Monday
Parent, Baby & Toddler Group
10.30am – 12noon
Tuesday
Knitting Group for Adults
10.30am – 12.30pm
Canvas Club – Art
2pm-3pm – Adult only class
3.10pm – 4.10pm – Children 7-12 years old
4.30pm-5.30 pm – Children 7-12 years old
Otherworld's games club
7pm-10pm – 14 years of age and older
Wednesday
Parent, Baby & Toddler Group
10.30am – 12noon
Active Retirement Meet up
Thursday
Conversational English Morning
9.15am – 10.00am
Coffee Morning for community
10.00am-11.00am
The Kenmare B-Group – Bumps, Babies & Breastfeeding Support Group
11.30am – 1.00pm
Public Health Nurse Breastfeeding Support Group 11.45am – 12.45pm
Friday (First Friday of each month)
Self-Care & Wellness Morning – Low cost massage, acupuncture & bio-energy healing
9.30am – 2.30pm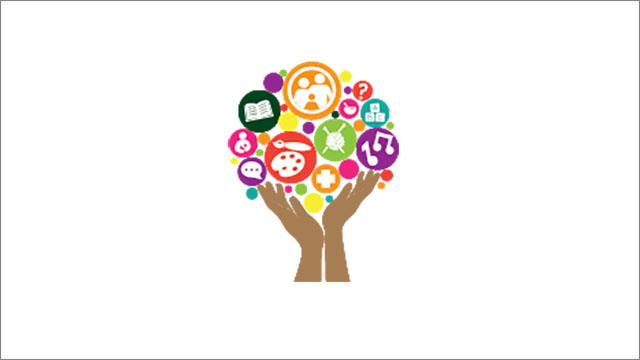 Kenmare Family Resource Centre
Railway Road
Kenmare
Co. Kerry