To learn more about Cork Sport's Partnerships – Start to Move Click HERE
Start to Move is an 8 Week physical activity programme targeted at individuals who are currently overweight and/or inactive and those looking to increase their physical activity levels. Sessions are delivered in local community Centres in Cork.
Sessions are run once weekly, comprising of a wide range of exercise activities, equipping participants with the tools to be able to increase their activity levels and manage their weight in a healthy and safe manner. The programme provides an opportunity for inactive, sedentary and overweight people to experience exercise, appropriate to their ability and needs in a supervised and structured setting using exercise professionals.
Start to Move is designed to empower the participant to focus on the areas of their everyday activities which can be changed to bring about improved health and fitness, and as a result, reduce excess weight and other associated risks. By the end of the programme, participants will be fitter, healthier and reduced their BMI. Start to Move is about a lifelong change to be more active.
Programme Details:
Start Date: SEP 2023
Length: 8 weeks with 1 session per week
€65 for 8 weeks
Programme Includes:
Weekly activity sessions
Peer & Group Support
Leader Support
Online supporting information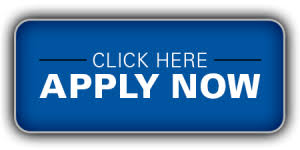 Click here to register your interest today!