About 49 North Street
Creating alchemy in the Mental Health Services
49 North Street aims to create a space, a melting pot whereby learning, therapeutic activities, creative expression and diversity can flourish. It's about taking risks and building upon people's strengths, working together to create a community where recovery and wellbeing thrive.
Current projects include:
The current programme shown here is up to date, however the details of meetings of the various groups may change, due to public health restrictions in response to Covid 19.
Please visit our facebook page for updates or contact kevin.oshanahan@hse.ie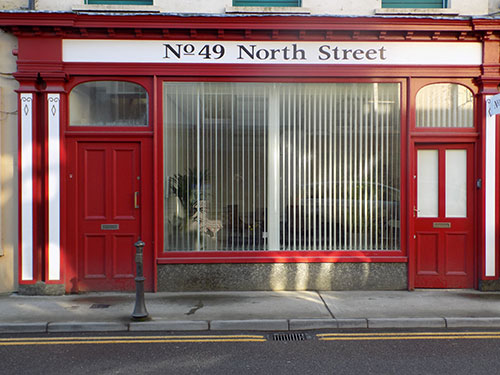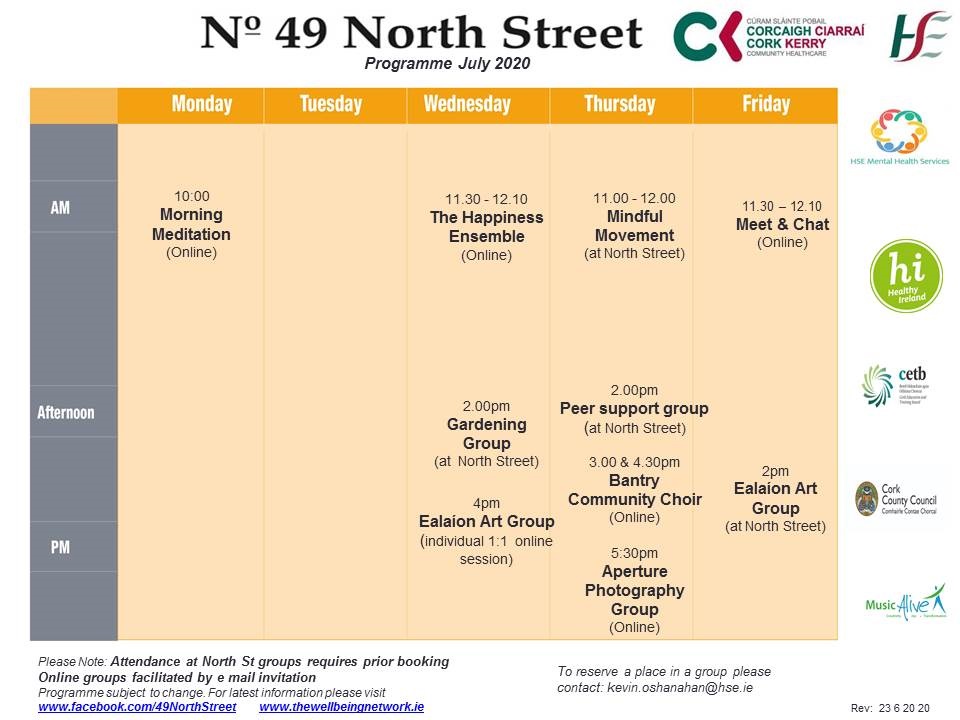 ---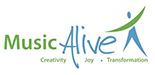 49 North Street, Skibbereen, Co. Cork