Midleton Family Resource Centre
Social Prescriber Link Worker:
Nora Conway
I would like to introduce myself. By sharing a little bit of whom I am and what I do, you will get an entrée into my world, not only as a Social Prescriber and Community Link Worker but into who I am inside and out.
My name is Nora Conway. I currently work in the Midleton Family Resource Centre, as a community link worker. The project that i am directly involved with is called Social Prescribing, a model of healthcare that advocates for a person-centered approach to mental health and well-being. My role is to empower people, to help them make better choices in relation to their own mental health and wellbeing. I work directly with individuals from the local community, who recognize that they need support to enhance their sense of self and wellbeing.
How do I do this?
I do this by taking time out to listen t the person and go from there. We draw up a care plan which is based on having conducted a holistic assessment of needs. This provides both the client and I with a roadmap, in supporting them obtain their wishes and goals. However, linking with people into different community groups and service is just one part of my job, (but probably the best part as I get to meet wonderful people and co-create a happier healthier community). My work is multifacted and involves being a champion, spreading the word about social prescribing and its benefits. I work with and alongside GP's, Primary Care Mental Health teams, educating them about the benefits of Social Prescribing, advocating for a biopsychosocial model or care, rather than just a medical model.
However, this is just facet of who I am. I am also a teacher, sister daughter and an auntie. I am a loyal friend and role model. I believe in people and in the collective. When I am not working or engaging in study, I love listening to music and different podcasts. Brene Brown's podcasts are always delightful to listen to as they offer many nuggets of wisdom about mental health, wellbeing and human resilience.
I also love being by the sea and in the sea.
Active Community Walking Programme
Midleton – Starting Tuesday 2nd of November at 10:30am
At the Carpark, Ballyannan Wood Walk, 11 Bailick Rd, Castleredmond, Midleton, Co. Cork P25 CD79
For more info please CLICK HERE!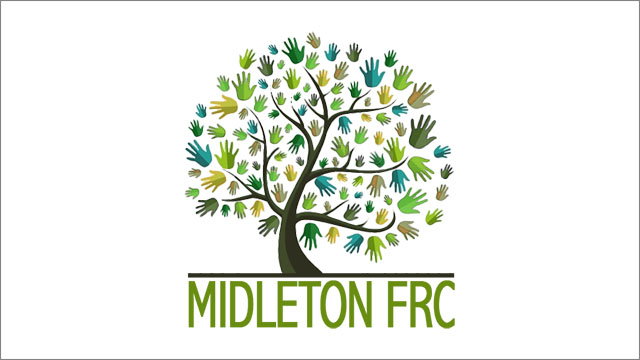 Midleton Family Resource Centre,
Old Youghal Road,
Midleton,
Co. Cork
Nora Conway (Link Worker)