Ballyphehane/Togher Community Development Project is a community anchor project linking residents, groups and public services. It is managed by a local voluntary committee. It offers programmes in community childcare, health, development, arts, education, administration and support.
What is Health and Wellbeing Community Referral?
This is a free service we are offering to those living in the area who wish to become part of the community around them. The focus is on improving the overall health and wellbeing of individuals.
We do this by encouraging and supporting people to make connections with local resources, supports and services and to participate in activities, courses, education or training programmes.
The Community Link Worker will work closely with you to help you to identify an area of interest. It is important to us that we find something that fits in with your needs and your priorities. The Link Worker role is to bridge the gap between you and your chosen activity or service and to help you make a step towards it.
Who is this for?
This is available to anybody over the age of 18 and living in the Ballyphehane, Togher, Greenmount, Glasheen, Lough area of Cork City
It is for adults who are ready to try something new, those who are lonely, or isolated, or would enjoy spending time with people, or wish to become more involved in the community they live in.
How can Community Referral help you?
This is an opportunity to learn a new skill, to try a new activity, to make a connection in your neighbourhood or to meet new people, with the support of the Link Worker encouraging you along the way. You will find resources within your community you may have been unaware and make new connections. This is something positive you can do to improve your own health and wellbeing.
Community Walking Group
The Community Walking Group has started up for the month of October at the St. Finbarr's Hurling & Football club. Every Tuesday night at 7pm. Everyone is welcome!
Their is a newly evolving Togher Community Garden based at the Clashduv park also.
They have a Facebook, Instagram and Twitter accounts. Volunteers are always welcome!
Ballyphehane has a newly formed tidy towns committee that has all those social media accounts aswell full of up to date information. The tidy towns committee is also seeking volunteers.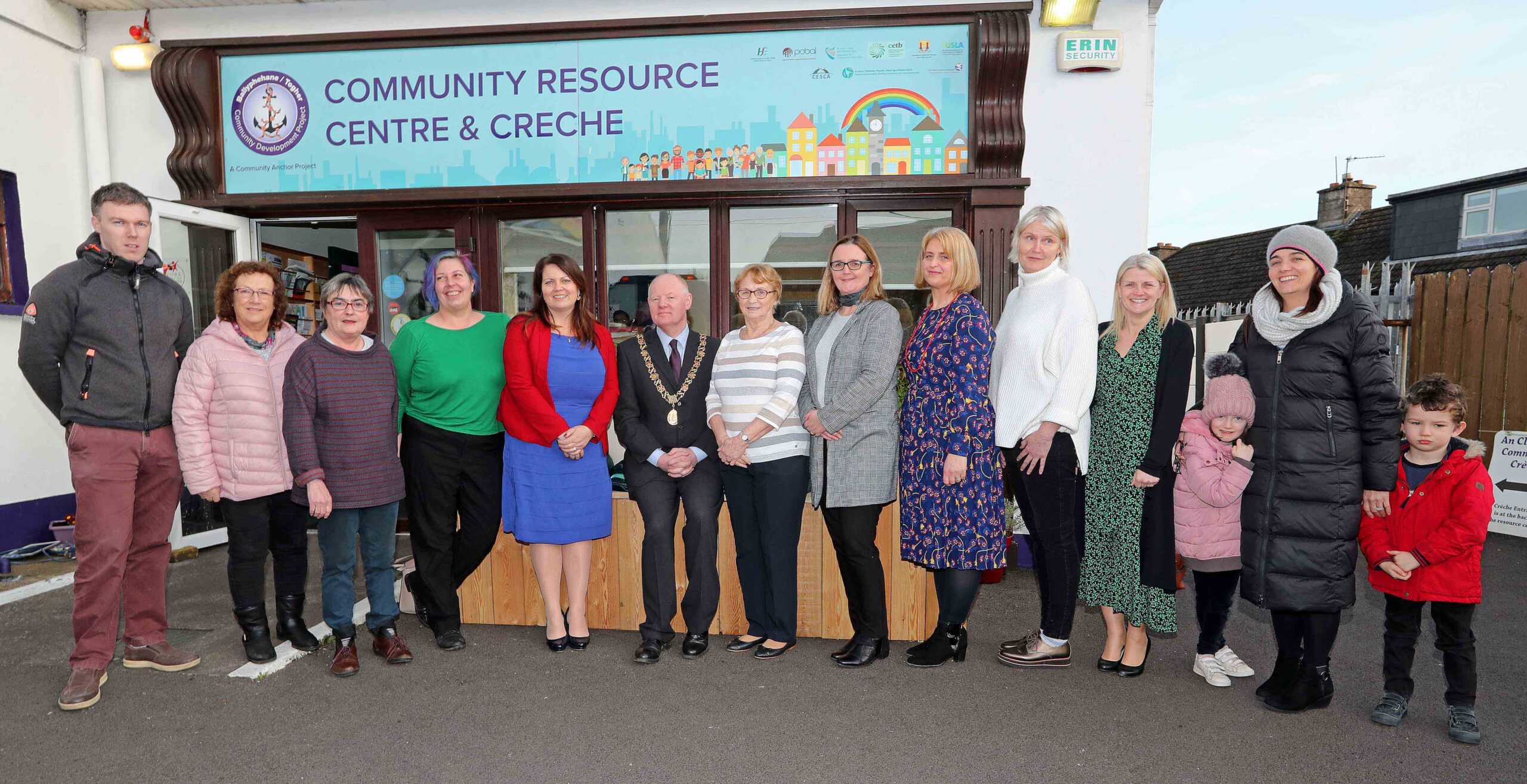 Ballyphehane/Togher Community Development Project
Lower Friars Walk
Ballyphehane,
Cork.
021 431 9085 / 087 1207410