Tubbercurry Family Resource Centre

Improving Health & Wellbeing through Social Prescribing
What is it all about?
Social Prescribing , sometimes referred to as Community Referral is about connecting you to sources of support and activities in your area. It is about supporting you to to improve your overall health, and feel well. The services identifies what is available to you locally and helps you to access these supports, groups or activities. These supports and activities can vary from;
Physical Activity
Support Groups
Learning a new skill,
Arts and Creativity
Gardening
Computer Classes
Tools around managing stress and anxiety
Connecting you to support services in areas such as Older Adult services, financial support, disability and more.
This is a free, confidential service.
Who is the service for?
The services is available to anyone aged 18 years upwards who want help to re-connect with themselves and their community or make life changes for the benefit of their overall health and wellbeing. It can help those new to an area or recently retired, those feeling lonely or struggling day to day. It is especially helpful to those who are suffering from anxiety, stress or poor mental health.
How can the service help?
People who have used the service here in Tubbercurry Family Resource Centre have said;
" I know much more about my community now. I feel much better and I know I am not alone"
"I felt supported and motivated. I found myself again. It opened doors for me"
"having someone to talk to who listens without judgement was so helpful. I was made feel valued and that I do have a better future"
Social prescribing can benefit you in many ways at it focuses on YOU and your needs and helps you to make changes to improve how you feel day to day.
How can I get involved?
There are a number of ways to get involved. You can simply contact our Social Prescribing Link Worker on the details above or you can ask your GP or other health professional supporting you to make a referral on your behalf. If they are unaware of the service they can contact the Family Resource Centre for details and a referral form.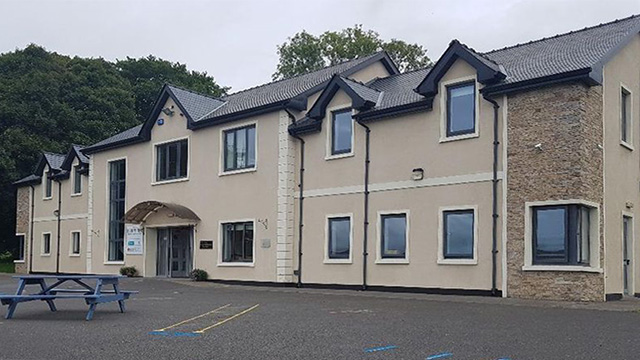 Tubbercurry Family and Childcare Resource Centre,
Mountain Road,
Tubbercurry,
Co Sligo.