About 49 North Street
Creating alchemy in the Mental Health Services
49 North Street aims to create a space, a melting pot whereby learning, therapeutic activities, creative expression and diversity can flourish. It's about taking risks and building upon people's strengths, working together to create a community where recovery and wellbeing thrive.
Current projects include:
The West Cork FeelGood Festival, has been organising events to celebrate World Mental Health Day – October 10, since 2011. In previous years, the festival has organised events in towns such as Bantry, Dunmanway, Clonakilty and Skibbereen and earlier this year collaborated with Skibbereen Arts Festival on a health and community themed programme of events. 
This year sees an exciting programme of events at the physical hub of the wellbeing network – 49 North Street in Skibbereen.  The programme and details for all events can be found below.
This festival, is an initiative of Cork Mental Services with support from Healthy Ireland, The National Learning Network and Skibbereen Arts Festival.
North Street Schedule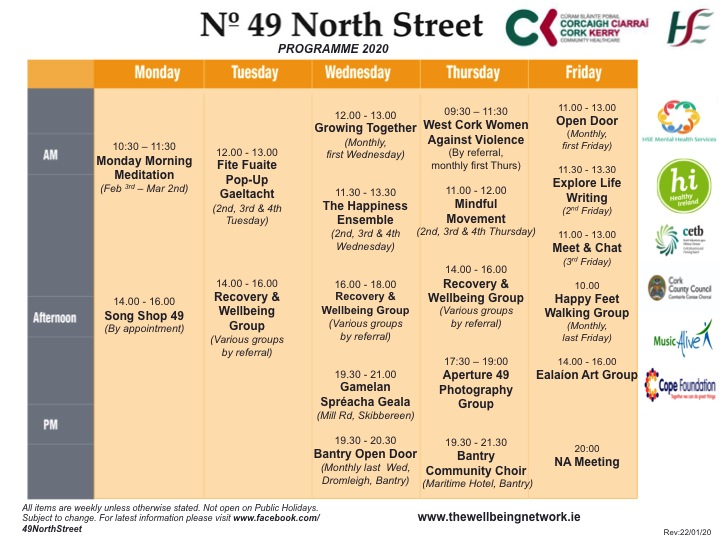 ---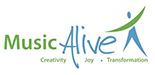 49 North Street, Skibbereen, Co. Cork