More about 49 North Street
Recovery, wellness and community groups
49 North Street hosts a number of person-centred recovery, wellness and community groups facilitated by qualified group leaders.
In line with current public health guidelines, places are limited and booking in advance is essential.
Please contact kevin.oshanahan@hse.ie for further information on the following items listed in the programme: Mindfulness & Recovery Group, Mental Health Engagement, Recovery & Wellness Group, Wintertime Wellness Group, Community Health Clinic, Peer Support Group, 12 Step Recovery Meeting.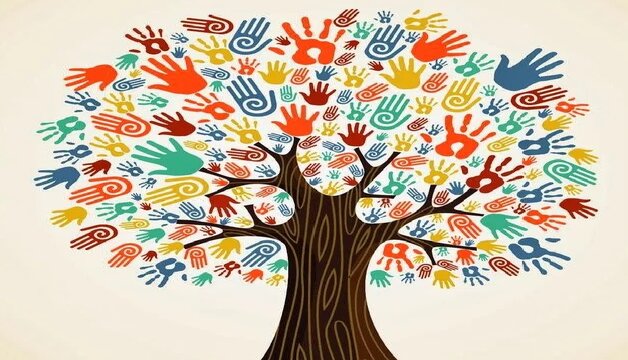 Aperture 49 Photography Group
Aperture 49 is an inclusive photography group that meets weekly to share experience and new images captured during the week. Participants aim to keep their passion alive and awaken it by sharing their experience with others. All are welcome to join. 5.30pm every Thursday 49 North Street, Skibbereen.
Enquiries: Tomasz Madajczak t.madajczak@gmail.com
Facebook link: https://www.facebook.com/49NorthStreet
Image: Aperture Photography 220920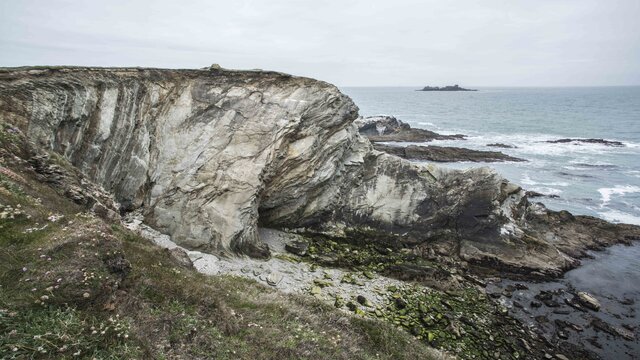 THE SEISIÚN POETS
Sound Field and The Moon Pulls the Tide are limited edition books of poems by 'The Seisiún Poets' of Perrott House. The group began in 2013, after artist Tess Leak was invited by Kevin O'Shanahan, Arts and Mental Health Co-ordinator for the West Cork Mental Health Services, to facilitate a creative writing group for the residents.
The Seisiún Poets met once a week in the day room to sings songs (the group has also included some talented musicians over the years) and make poems. Made collectively, these poems evolve out of conversations on subjects such as the weather, the seasons and their impact on farming the land.
"On large sheets of paper I write down the ideas, stories and words that come out of the session and later bring in a very rough staring point to a poem, a kind of collection of everyone's ideas. We read this 'poem in progress' aloud, making changes until all the poets agree that it needs nothing else and requires no more editing. I have learnt so much from The Seisiún Poets over the last 5 years: about nature and its connection to farming, about West Cork 'up close'. I have learnt sad songs, funny old songs and about how important it is for each of us to make something out of our experiences and enjoy our creativity together."
Tess Leak
NOVAS HOMELESS SUPPORT CLINIC
Novas is a voluntary organisation and Approved Housing Body working with families and single adults who are disadvantaged and socially excluded; primarily those who are homeless or at risk of being homeless. We provide a range of services and accommodation for marginalised households throughout Ireland. We offer bespoke, client-centred services, based on empirical evidence of fifteen years' experience of working with people who are homeless in Ireland. We believe everyone is entitled to a home.
In 2002, Novas established its first service in Ireland – a temporary supported, low-threshold accommodation service in Limerick. Since then we have grown significantly with more than 20 services in counties Limerick, Clare, Tipperary, Dublin, Cork and Kerry. We support our clients through Housing, Health and Recovery. We recognise the complex issues that cause homelessness and endeavour to offer holistic, long-term solutions.
Patrick Healy with Novas offers support with accessing housing services and support and is now based out of the Ludgate Hub in Skibbereen.
49 NORTH STREET BOOK CLUB
The 49 North Street book club connected over coffee, craic and the book of the month. Hosted by Caroline and Cathy, these ladies brought fun and laughter to each meet up while participants rediscovered their love of reading.
---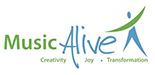 49 North Street, Skibbereen, Co. Cork