Short film 'An Open Door' by Aoise Tutty Jackson, explores how Skibbereen's pioneering adult mental health service, 49 North Street, provides a space for hope and recovery for the local community. The film premiered at the Cork Film Festival 2018 as part of the 'Best in Cork' category. Winner of the Community Award at the Scottish Mental Health Arts Festival 2019, among other awards.
The film was officially launched during West Cork Feel Good Festival on October 4th 2020.  It is now available online and can be viewed here. Comments and feedback warmly welcomed.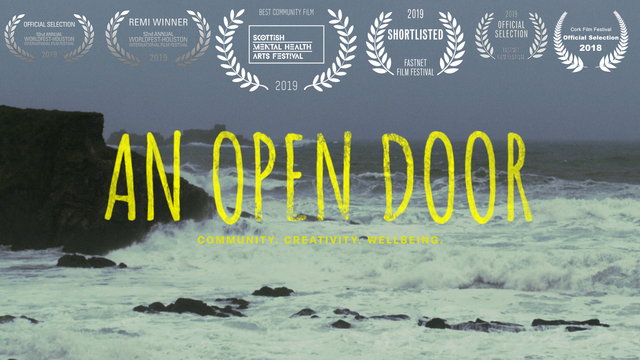 Robert Whitaker, publisher of madinamerica.com introduced the film:
'Open Door is a beautiful short film that reminds us of our common humanity, our obligations to each other, and the healing powers of music, nature, and community. Today, there are efforts in many countries to rethink "psychiatric care," and you see in this film, which so wonderfully captures a spirit of joy and hope among those who have struggled in their lives, a new way that has taken hold in a community near Cork, Ireland. It serves as an inspiring example of what is possible.'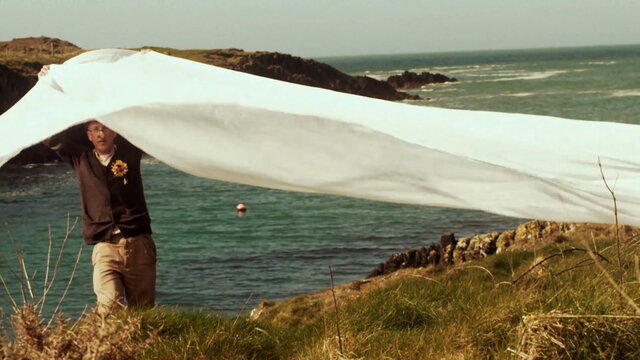 As humanity faces its current unprecedented challenges, three extraordinary ordinary people are invited on a reflective journey, exploring how the act of listening may offer a promise of harmony in modern times.
Music Alive's second collaboration with Aoise Tutty Jackson is on the documentary 'Listen' which had it's World Premiere at Cork International Film Festival in Nov 2020. The film was also funded in part by Cork County Council. 
This film cemented a creative partnership with producer Maggie Ryan, and continued to expand on her work with 49 North Street. 
Speaking about the project, Director 
Aoise 
Tutty Jackson
 said:
 'Listen' is a film very close to our hearts. It further explores themes of mental health and wellbeing through the lens of 'listening' with it's three participants Nóirín Ní Riain, Nick Murphy and Pat Bracken 
who graciously trusted us as filmmakers and caretakers of their stories
.
In Nick, Pat and Nóirín we see very clear examples of people who have learnt and continue to learn how to listen to themselves.  I feel this subject has huge power to allow a much needed space for reflection particularly amidst the rapidly changing and challenging times we are living in. 
Keep tuned on Instagram to keep up to date of further screenings and information on the film's release.
@escape_pod_media and @92circles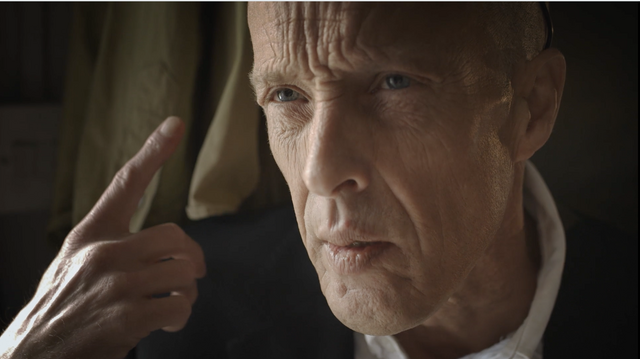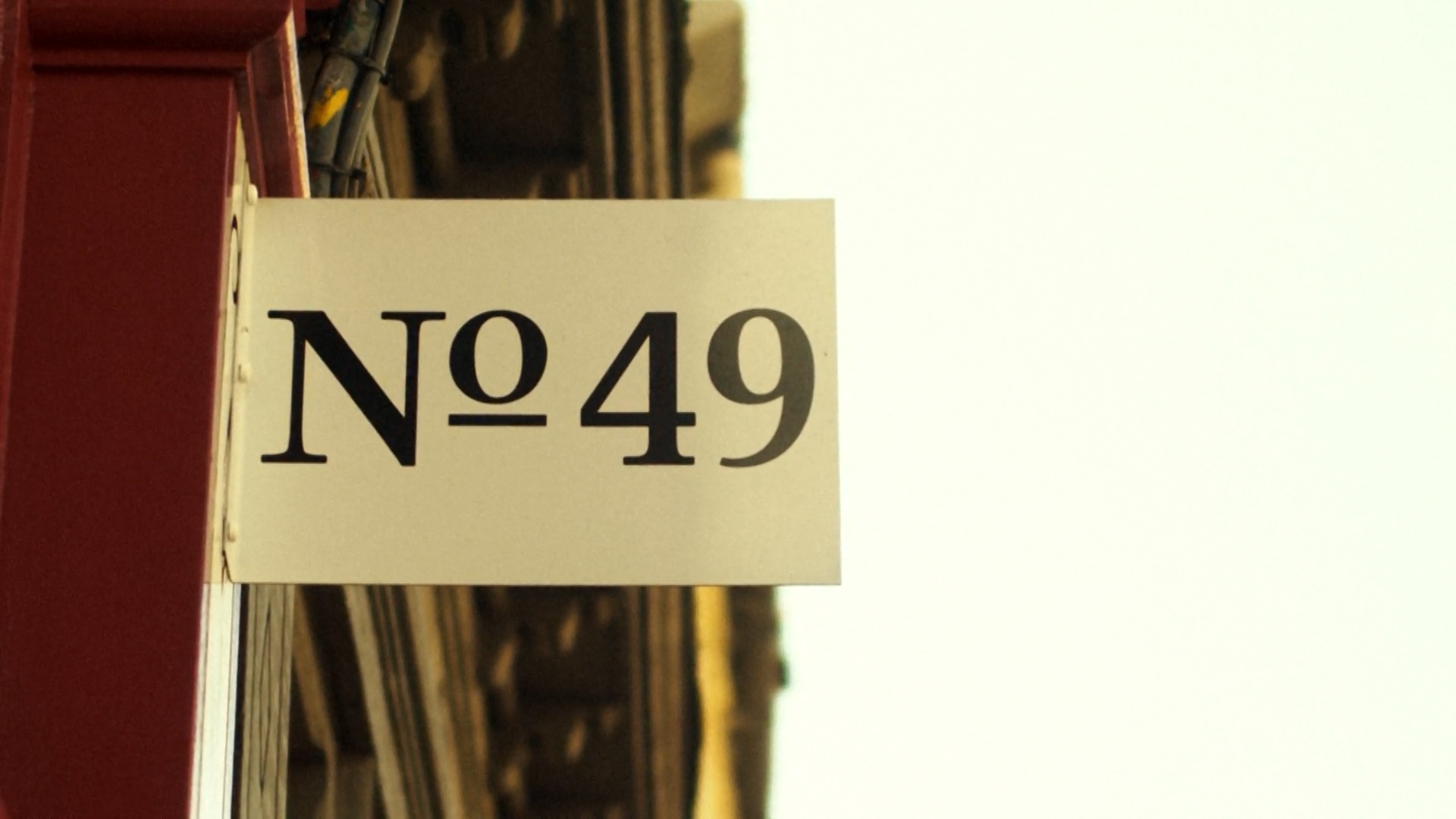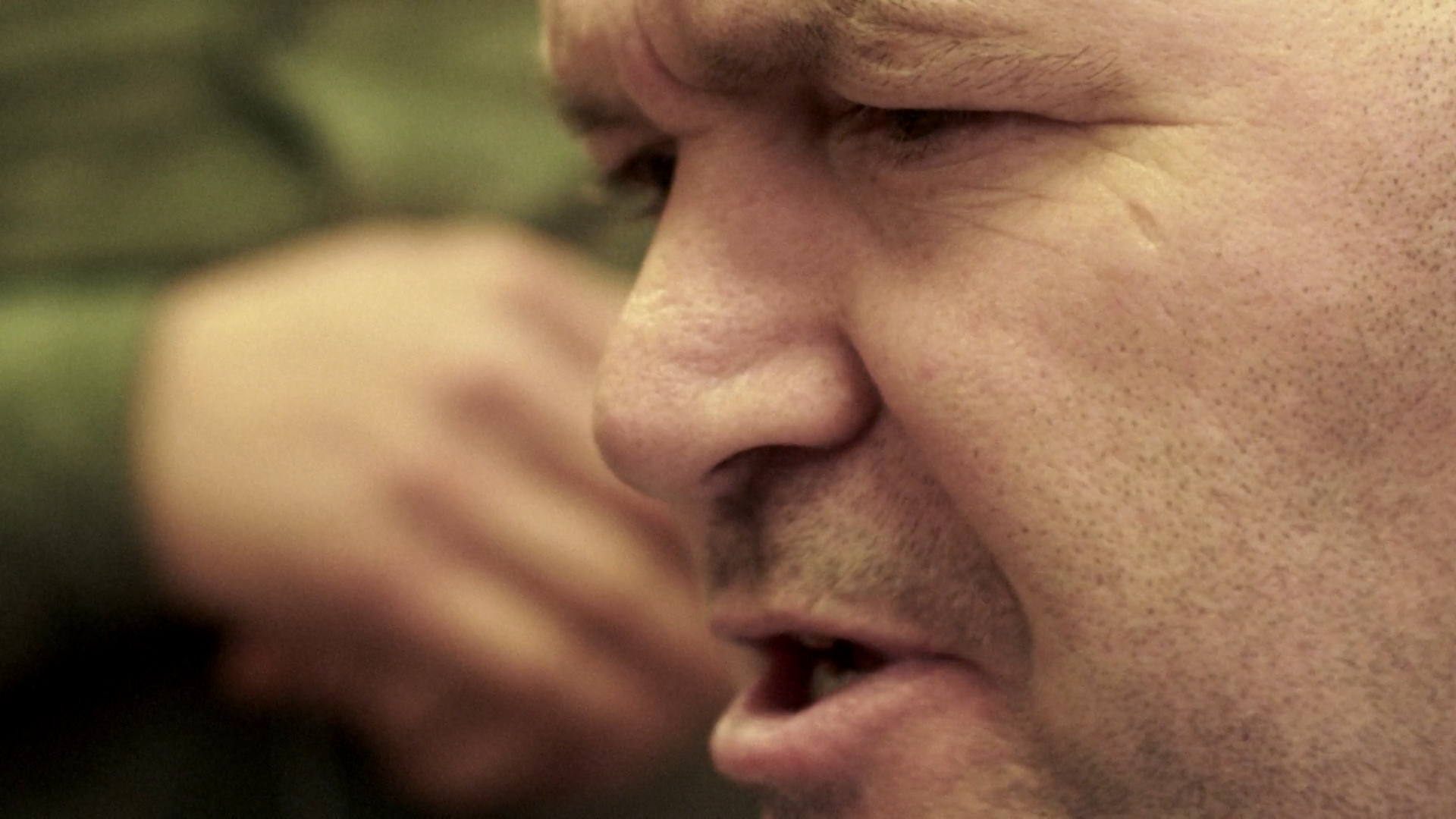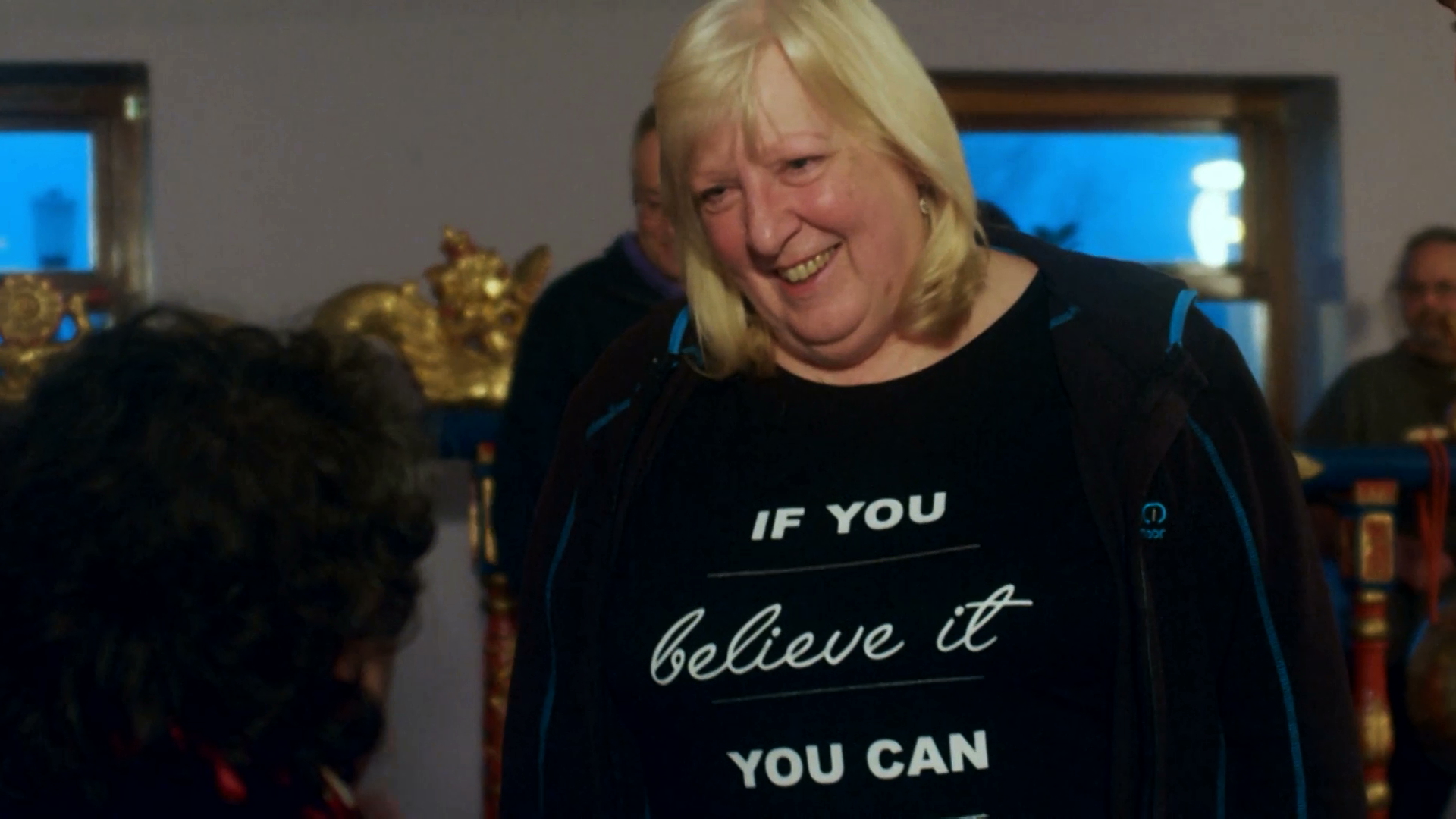 ---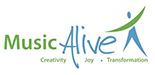 49 North Street, Skibbereen, Co. Cork