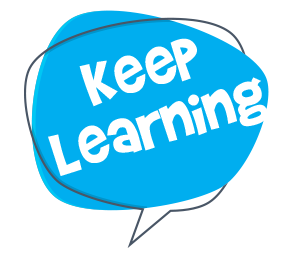 There are so many ways to learn new things without breaking the bank…
Encourage someone you love to learn The 5 ways of Wellbeing…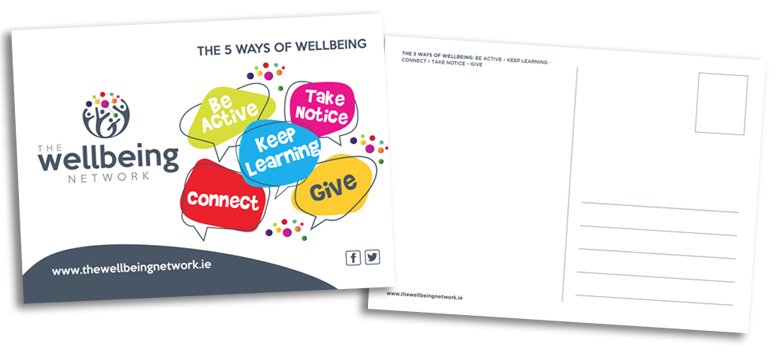 Tackle that DIY project you've been putting off.

Take on new responsibilities in work – learning how to use a new system or do a new task.

Take up a new hobby like crocheting or drawing.

Start a new course in a local college or school.
Subscribe to The Wellbeing Network - West Cork
Subscribe now to get free resources from The Wellbeing Network, and stay informed about updates, events and information. By signing up, you are opting in to emails from The Wellbeing Network. We will send you useful information about our work - we promise not to bombard you with mails, we always keep your details private, and you can unsubscribe at any time.