Tune In
 'Tune In' is a very special project created as a response to the conditions of the lockdown 2020. In the spirit of co-production, the filmmakers collaborated with 49 North Street's musical improv group 'The Happiness Ensemble' and Music Alive to create a collective response to the times we are living in. Drawing on the spirit of 'The Happiness Ensemble's' weekly jam session, we wanted to create a new way for community members to come together, continuing to make music while we added new layers of composition and a cinematic response to what participants recorded.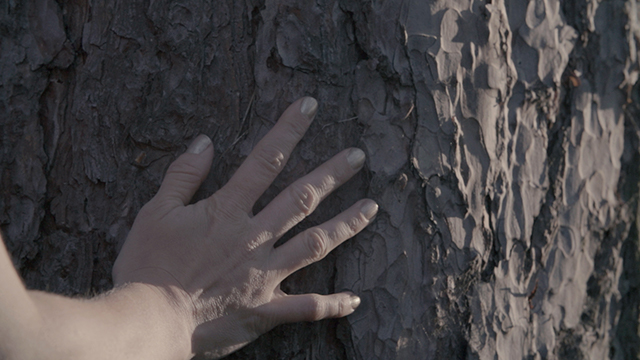 Let's talk about trauma.
 A series of podcasts based on the research of psychologist Peter Levine.  The podcast host is Anne Crossey, who has an MPhil in psychoanalytic theory and a diploma in traumaology and the treatment of post traumatic stress disorder.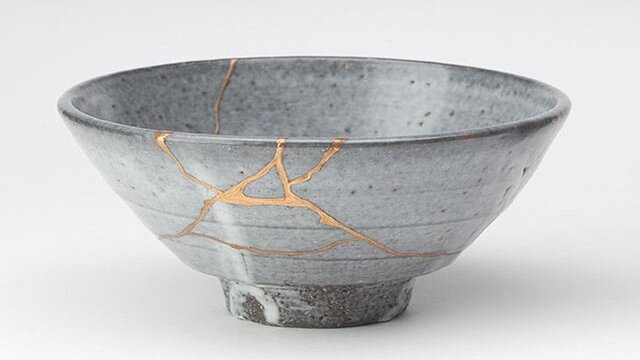 Beyond the Village
'Beyond the Village' is an Arts & Health project building creative connection and engagement across Cork and Kerry. Rebecca Keyser & Sarah Ruttle are visual artists working with West Cork Mental Health Community Services and the 'Centre for Mental Health Care & Recovery' in Bantry. Through remote connections in this area have developed this project.
'Beyond the Village' is being shared through postal packages across Cork & Kerry with an opportunity to respond creatively to a series of postcard artworks. It includes an invitation to the participants to share creatively as part of the wider project in a virtual exhibition as part of World Mental Health Week, October 2021.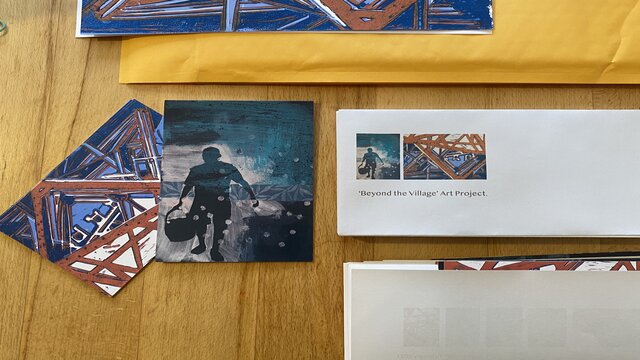 Sound community online project with Gamelan Spréacha Geala
Sound Community is a short weekly podcast from Gamelan Spréacha Geala, a community music group from West Cork. Currently they are unable to share physical space with their voices and instruments of the gamelan orchestra in Skibbereen. Until they can, they are sharing stories, practices and philosophies that have brought them comfort during the pandemic. More info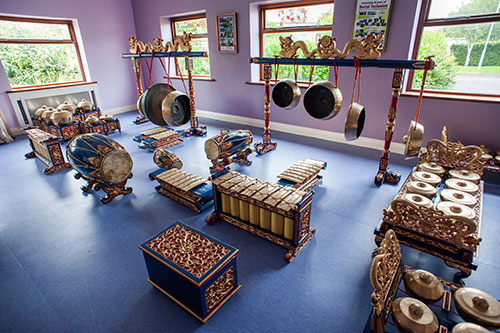 Making Music, Healing Souls
Mad in America article on the healing power of communal singing, talks about the Open Door documentary and how music features strongly in the activities at 49 North Street.  
Read the article here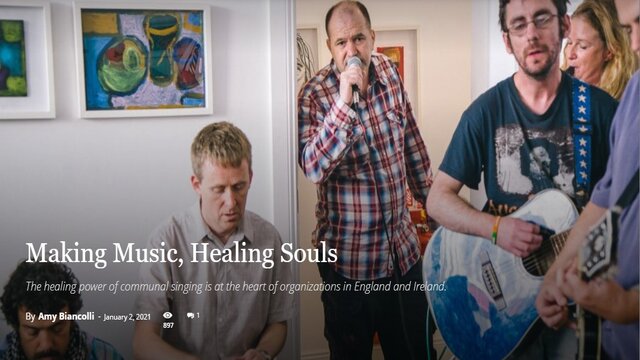 Feelgood Friday 11th December
Following on from the Feelgood Friday during World Mental Health Week in October, The Jam A Longs return to 49 North St for a live broadcast from 49 North St this Friday, December 11th, 3 to 5pm.
Please email kevin.oshanahan@hse.ie for further details if you'd like to attend!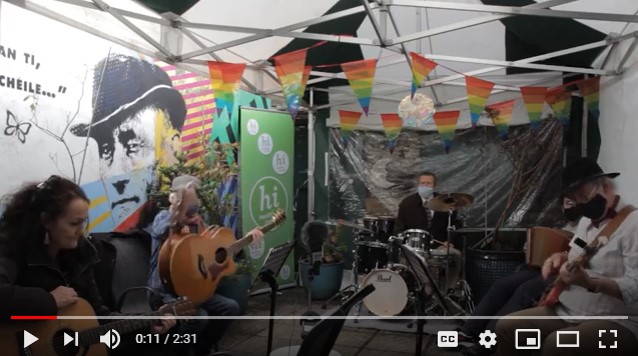 The Southern Star Podcast with Gerry Leonard AKA Spooky Ghost
Gerry Leonard, who collaborated with 49 North Street on their Idir Eatharthu project, talks to The Southern Star in this podcast about working with David Bowie, Suzanne Vega, Roger Waters and much more. Listen Here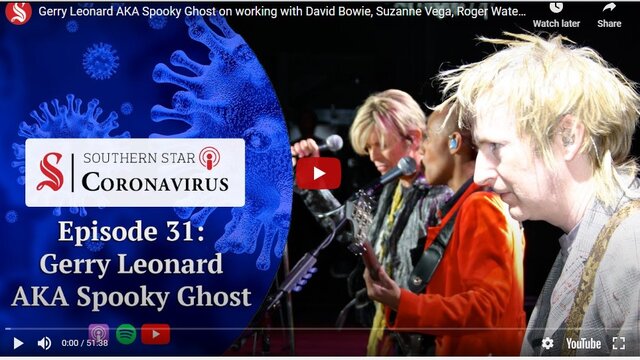 Subscribe to The Wellbeing Network - West Cork
Subscribe now to get free resources from The Wellbeing Network, and stay informed about updates, events and information. By signing up, you are opting in to emails from The Wellbeing Network. We will send you useful information about our work - we promise not to bombard you with mails, we always keep your details private, and you can unsubscribe at any time.